There is a misconception that designing a website is all about coding and technology. But it is not. For us, a website is a gateway for the target audience to reach our clients. And thus, DNM, one of the best website design company in Bangalore, believe that a striking website should be a perfect mix of technology and art. A website in the absence of artistic essence is just a template.
The journey of brand identity starts from production to maintenance of websites. Web graphic design, interface design, authoring, user experience design, and search engine optimization are all part of the website designing.
Capabilities
The visual identity must attract the customer in a split second
Brand Identity
Brand identity is what a brand establishes itself to be. Visible elements of a brand including logo, color, and design give it an identity. We, as Bangalore's leading web design company, portray your brand in a way that reflects its value and is consistent in doing so across periods and geographies to connect with the customers. Studying the customer's idea on the sector, we establish a unique identity for your brand.
Marketing Collaterals
 This involves the collection of media items to support sales and marketing. The perfect media mix is important to reach the correct audience. As one of the best-experienced branding company in Bangalore, we understand branding to the core and use design collaterals to engage the customer 
Photography
Keeping up with the latest trends in the market is very important when working in a dynamic market. We have kept ourselves plugged into trends and technologies to create an enriching and pervasive impact on customers with our expert photography capabilities that will ensure brand consistency in every Digital and Print message you put across. At DNM, we build your brand with passion.
Packaging Design
We know how to make your brand stand out in a crowd. Our identity design process makes sure it achieves just that. We study our clients and highlight the attractions of the brand and uniquely position the brand.

Brand identity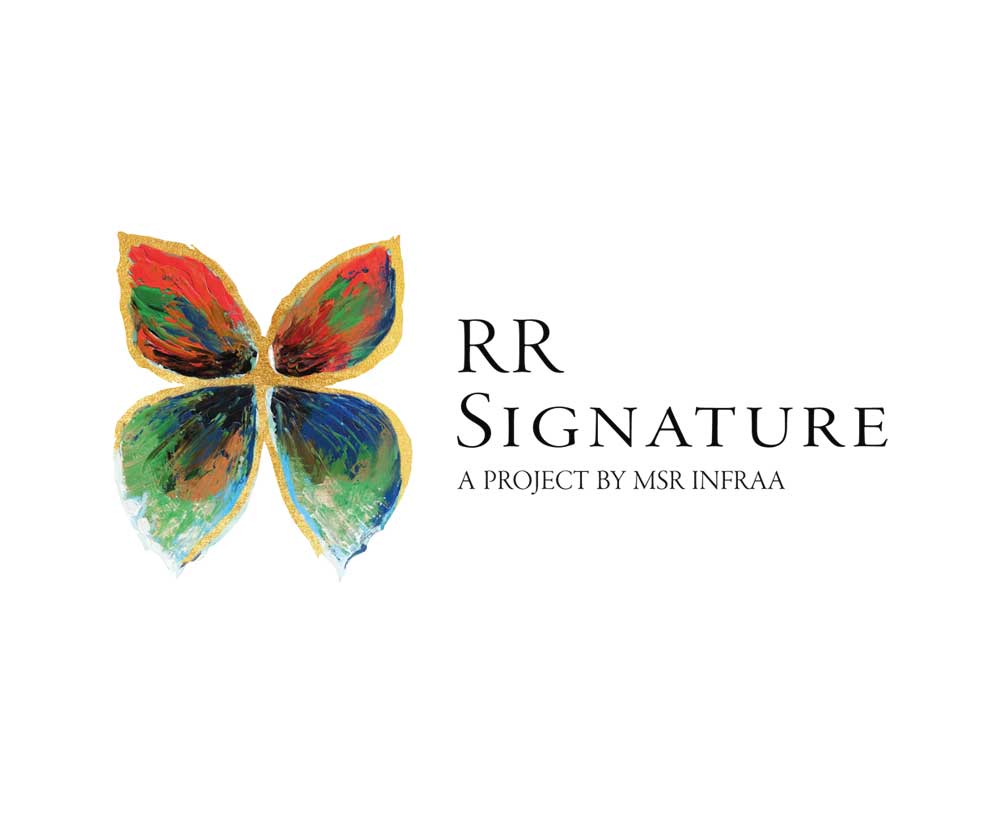 apple imagine store
apple imagine store


e5 habitat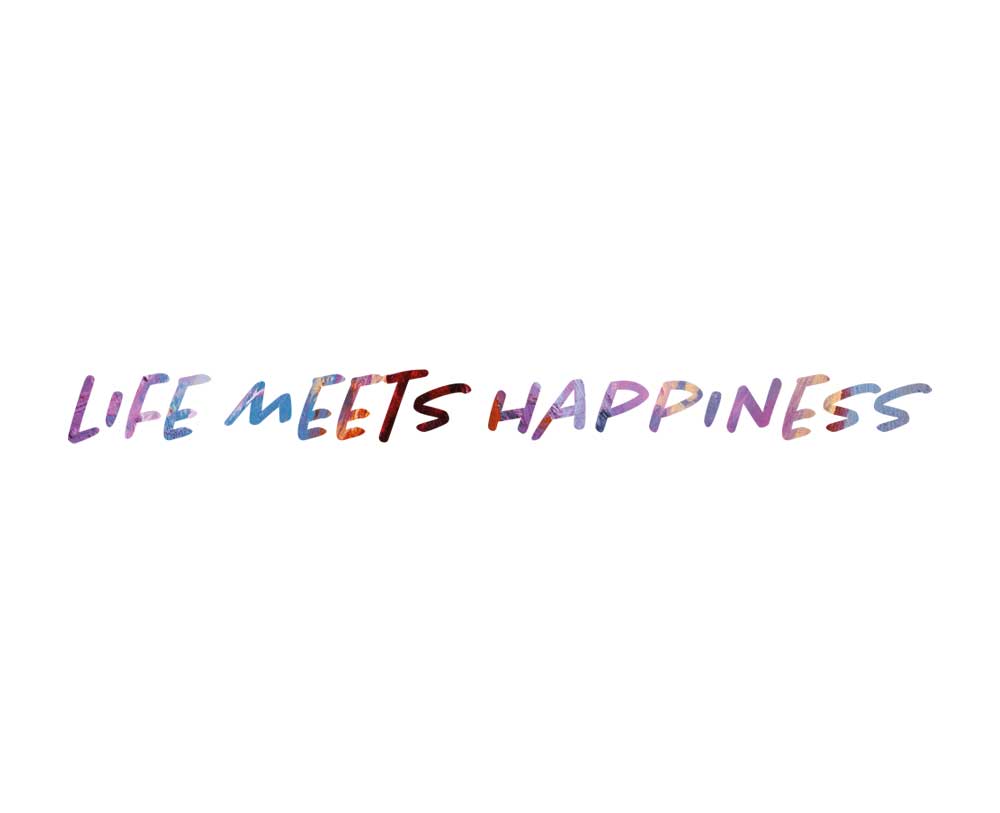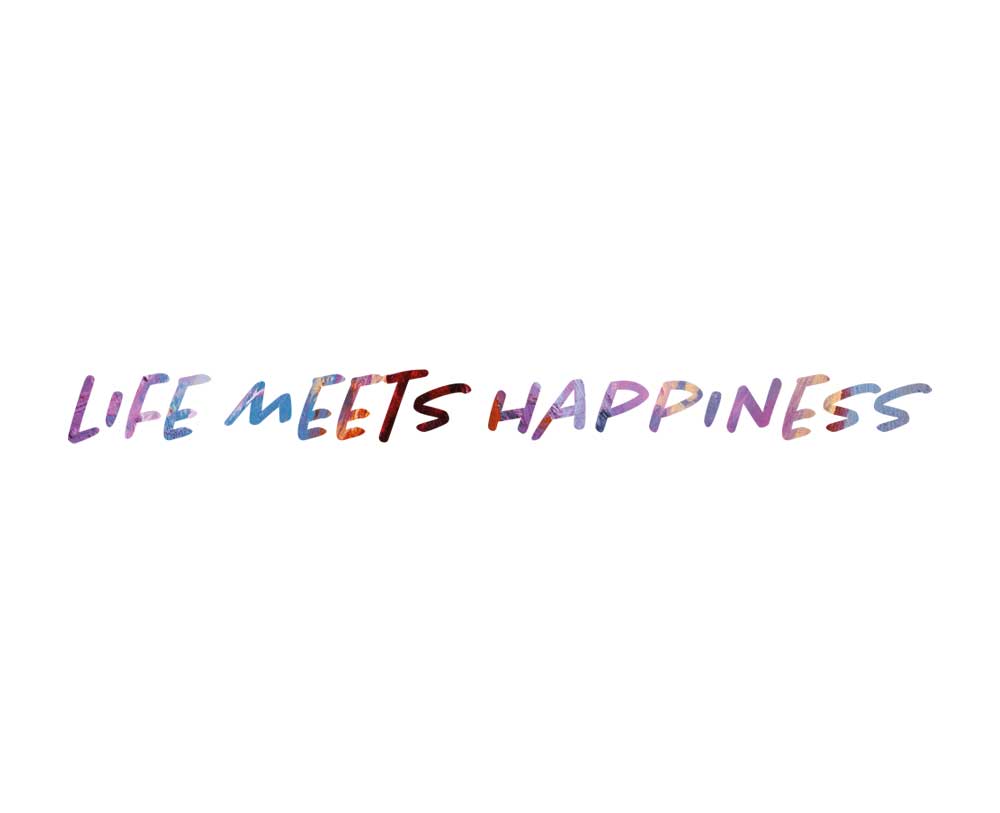 e5 habitat
the portrait lounge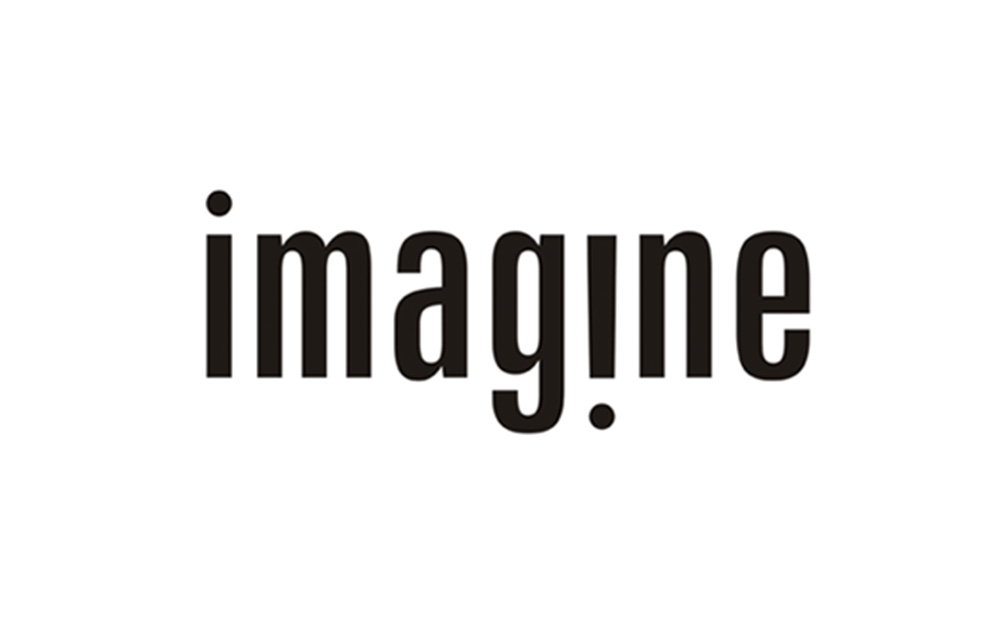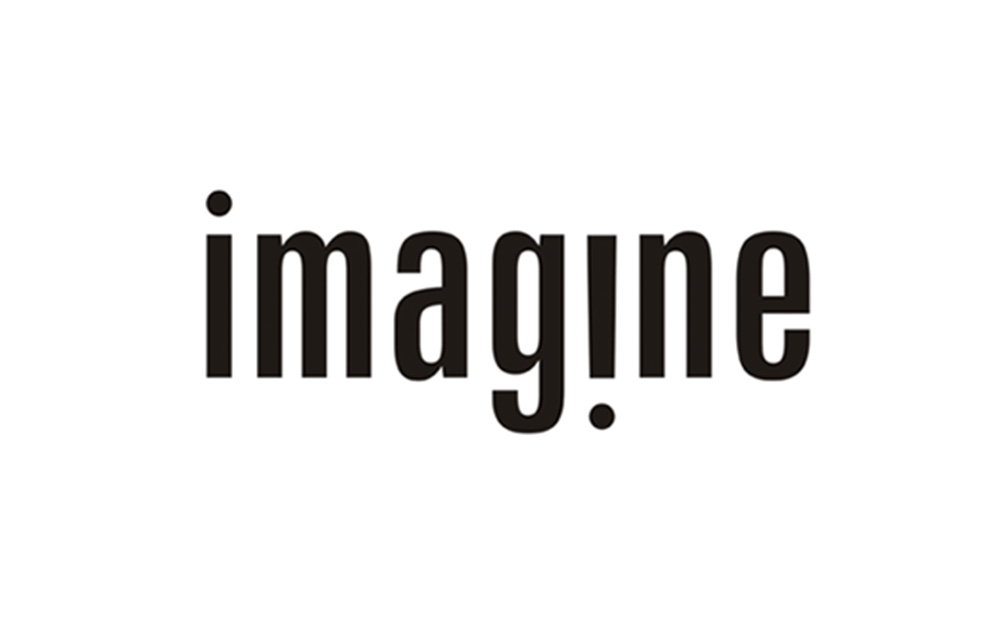 the portrait lounge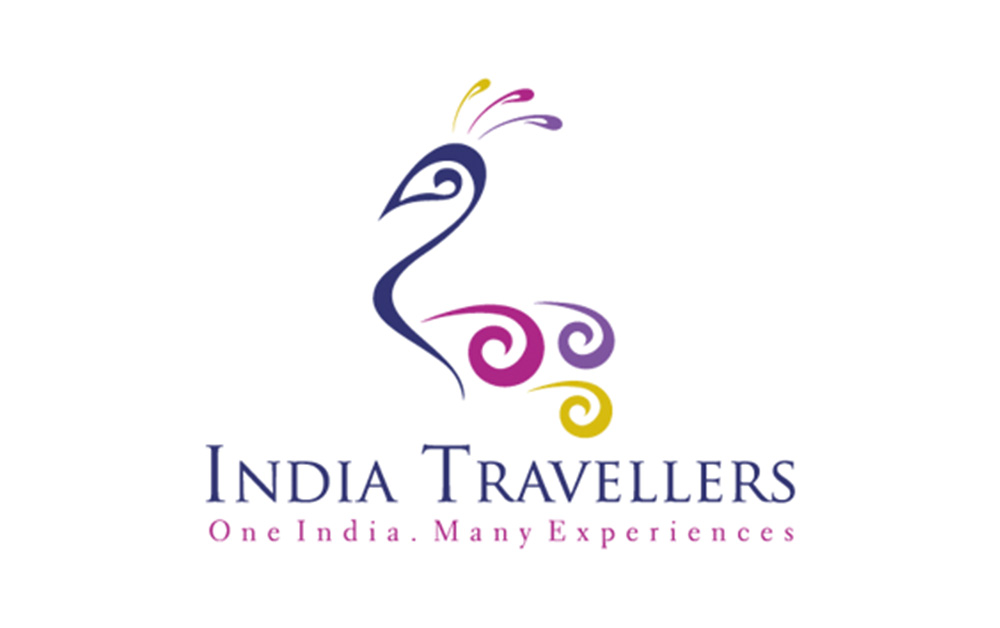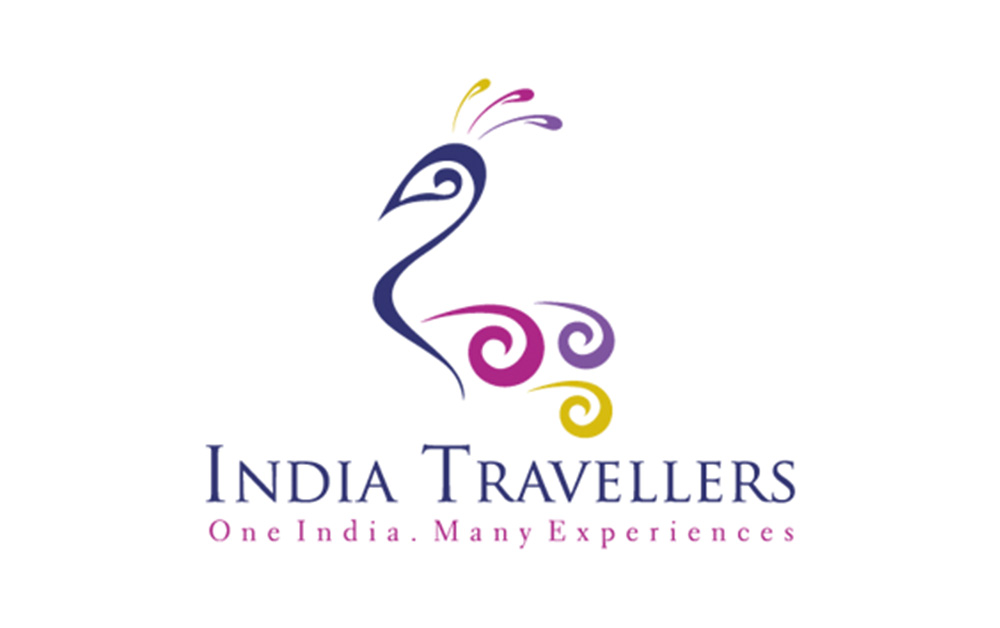 india travellers

india travellers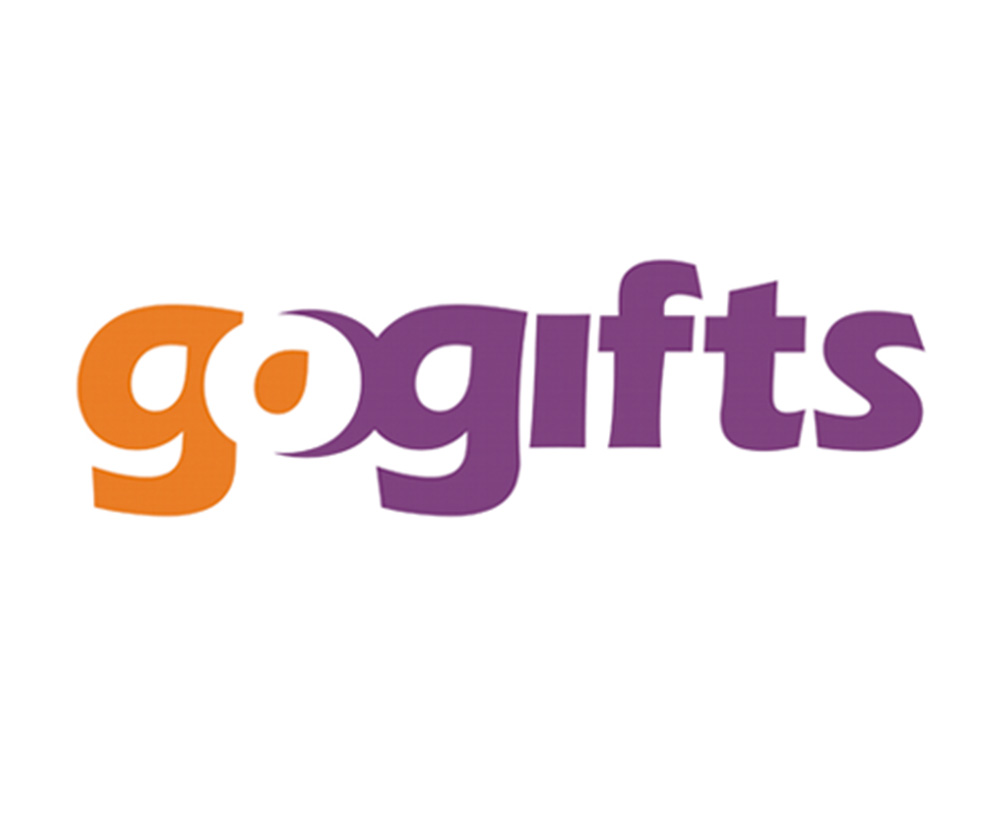 gogifts
gogifts


a j stationery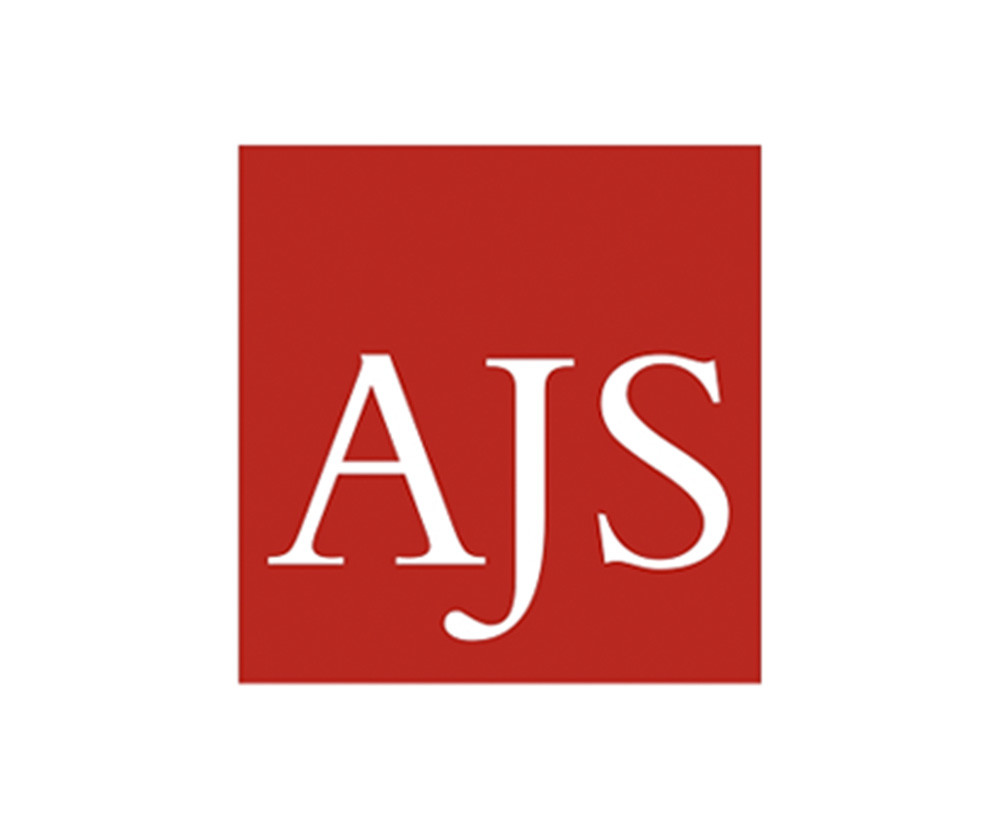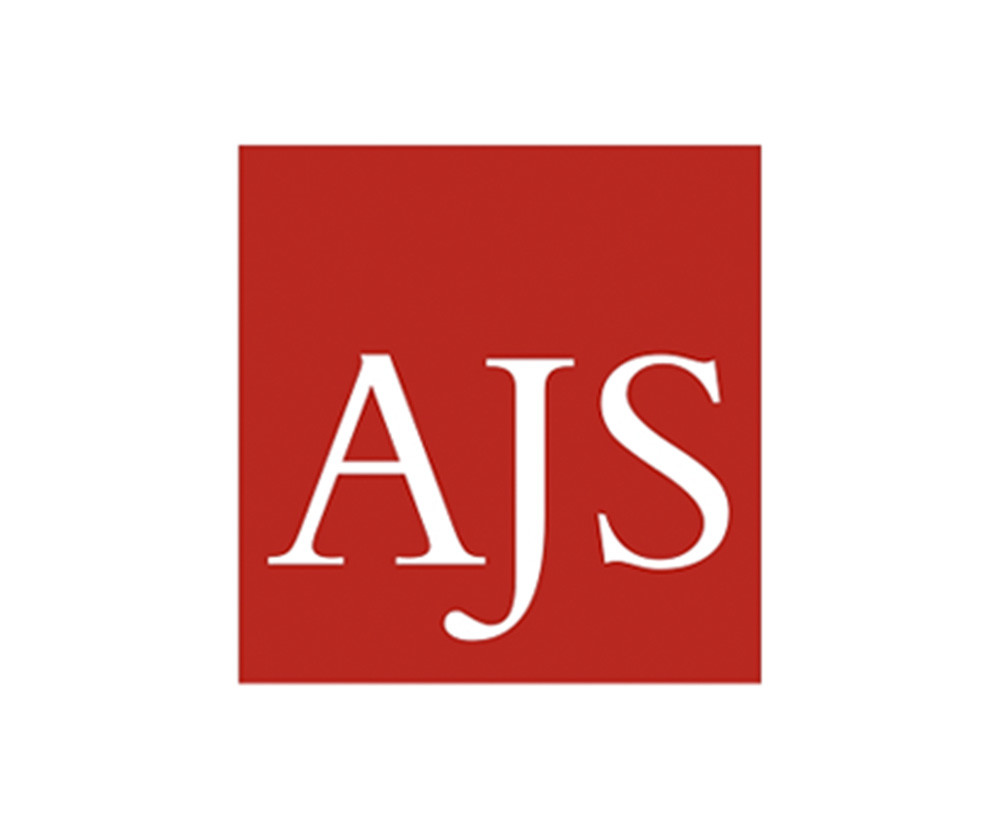 a j stationery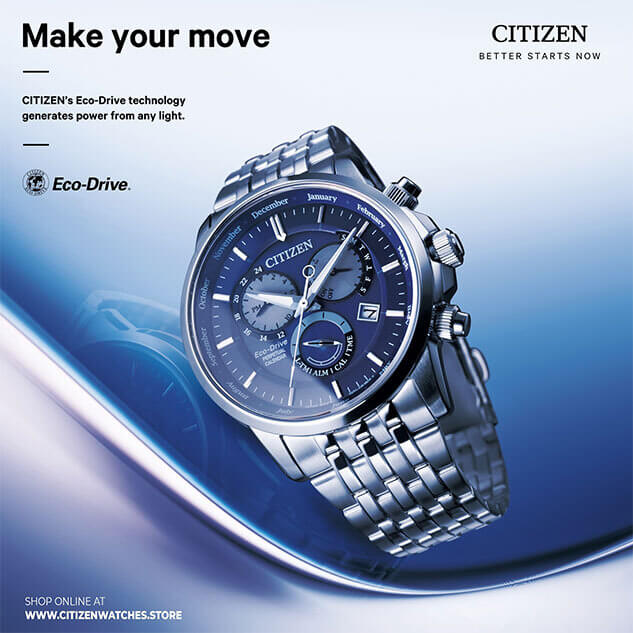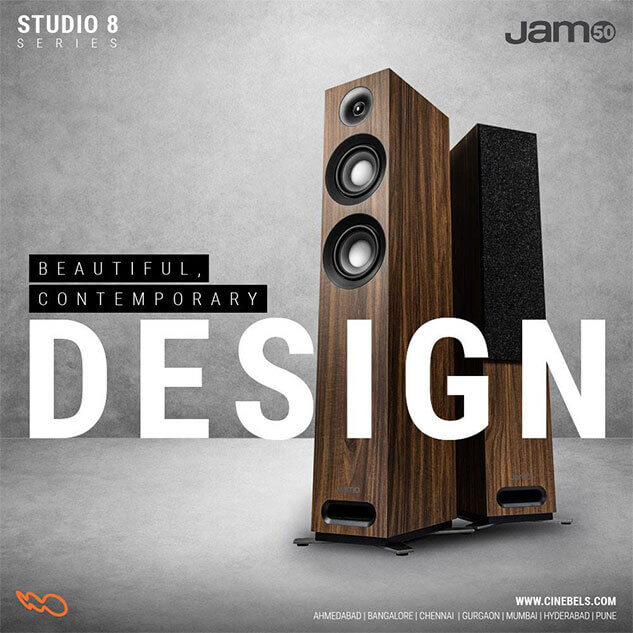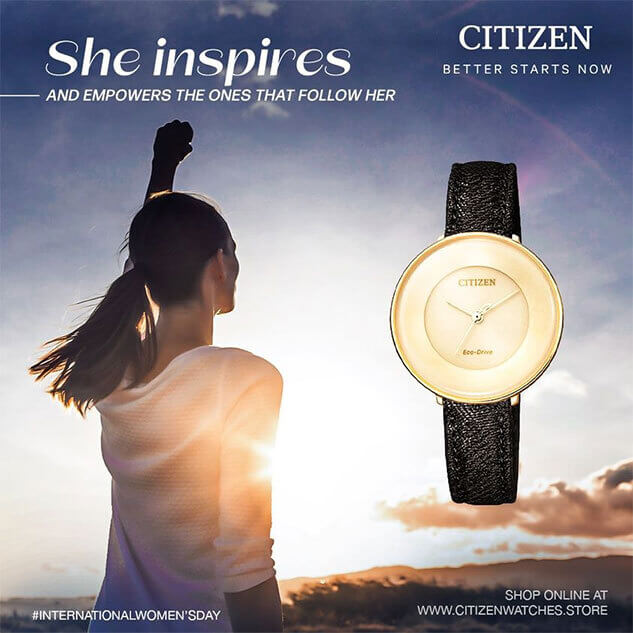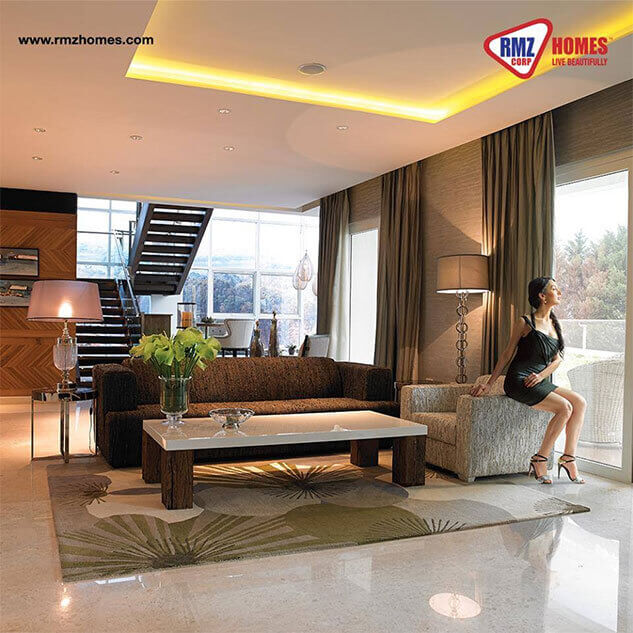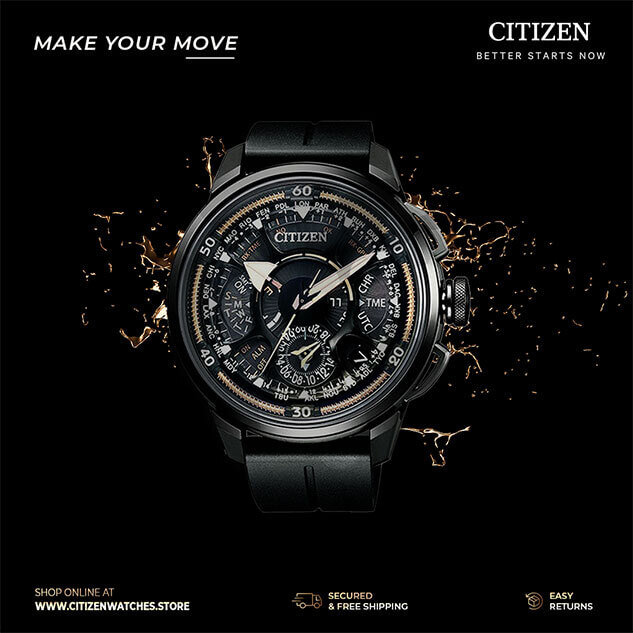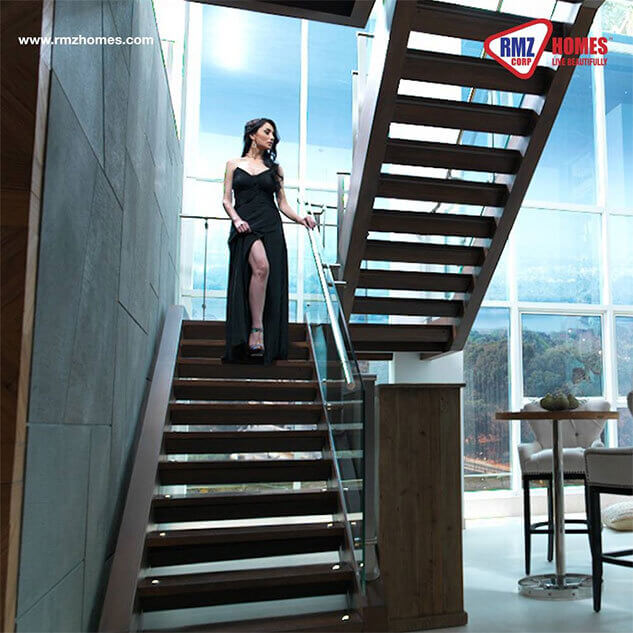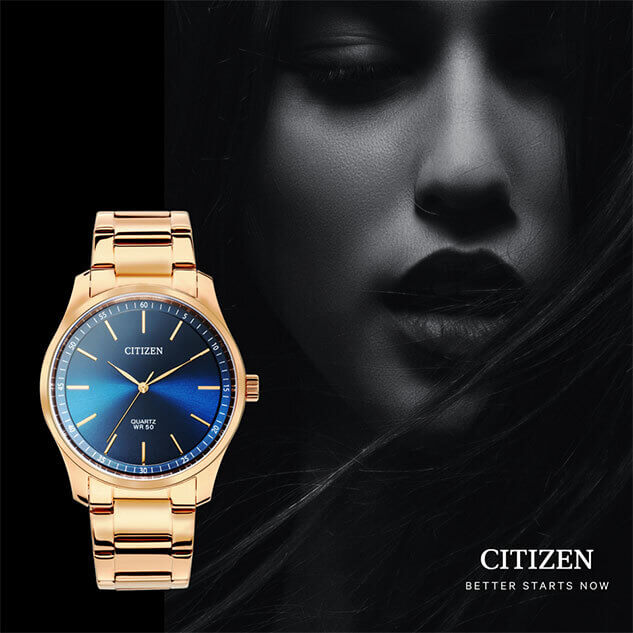 We will help your brand cut through the noise and reach the right audience with its own unique story. Interested? Click here to get in touch INFO@DNM.IN | +91 98454 78617
© DREAM AND MAGIC MEDIA PVT LTD. BENGALURU, INDIA